​​​​​​​​​​​​Established in 1994, STILLMEADOW has assisted shepherds across the United States and Canada in developing purebred Finnsheep genetics. Known as Finnish Landrace in their native country, this breed developed naturally over hundreds of years. Finn maternal traits are paramount. Purebred ewes commonly raise up to four lambs independently and can lamb during most of the year, allowing great flexibility in management choices.


~ contents copyright 2017 ~
​ Elizabeth H. Kinne Gossner
​Use only with written permission

​ ​The STILLMEADOW ADVANTAGE.....
​
Finnsheep Purebreeder Since​ 1994
OPP Test Negative since 1997
Certified Scrapie Free 2012​
Wide Genetic Base/Closed Flock​​
Selected for Maternal Excellence
Preservation of Proven Traits​
Hands-On Management
High Quality Fleeces/All Colors
Mild Flavored Grass Fed Lamb​
Mentoring Assistance
Finnsheep Breeder Assoc. Director
​​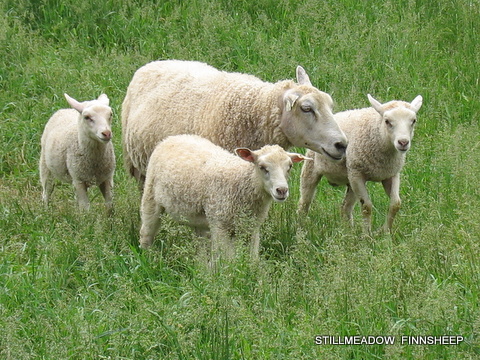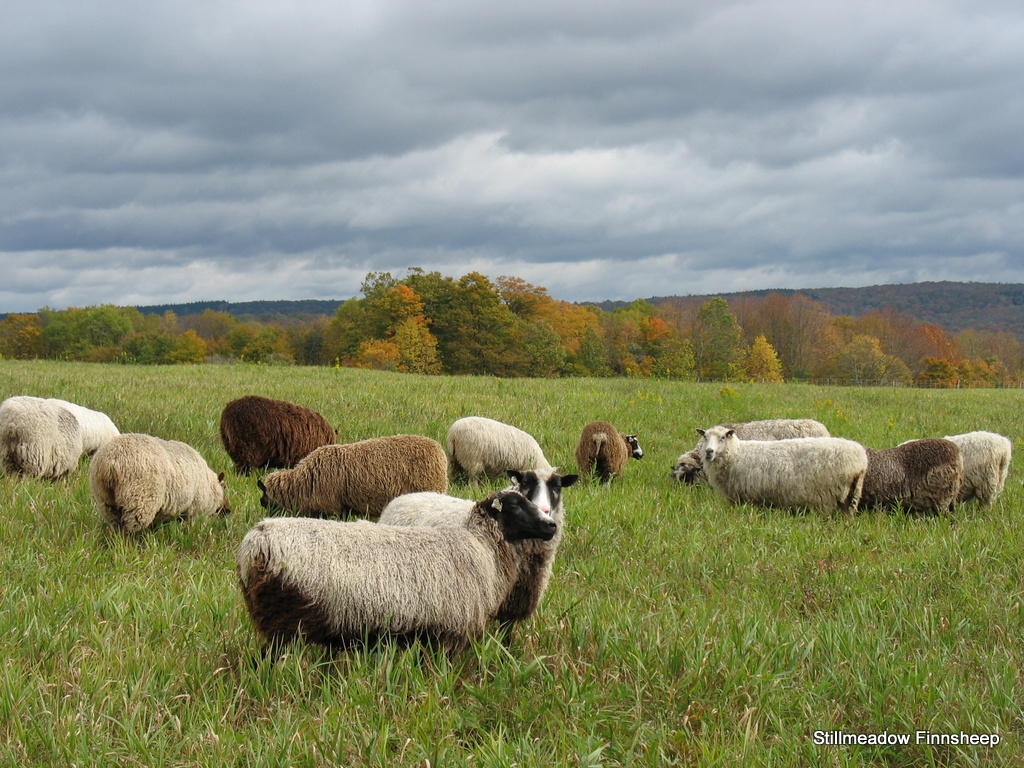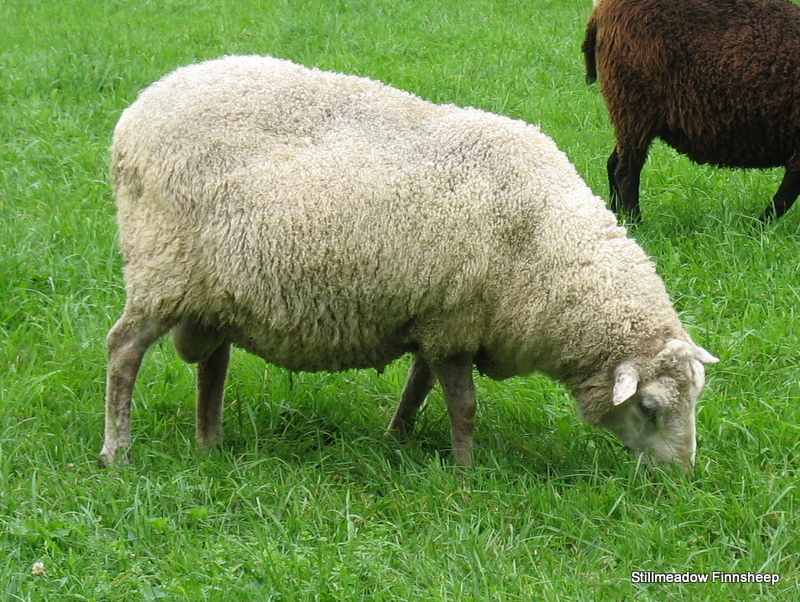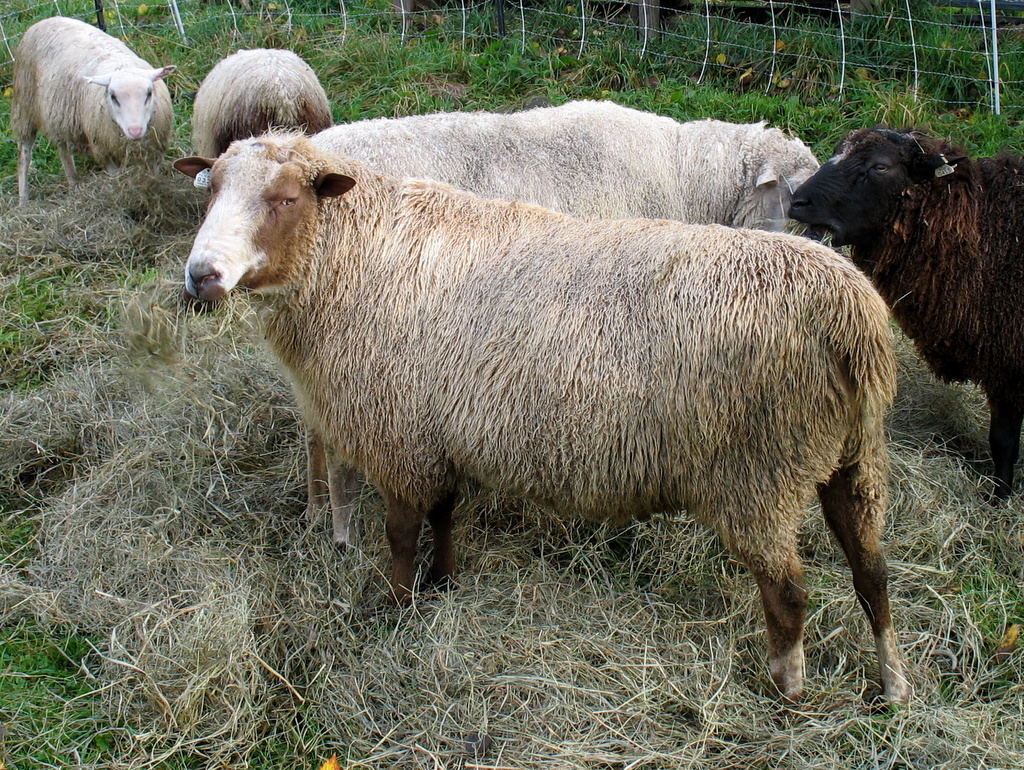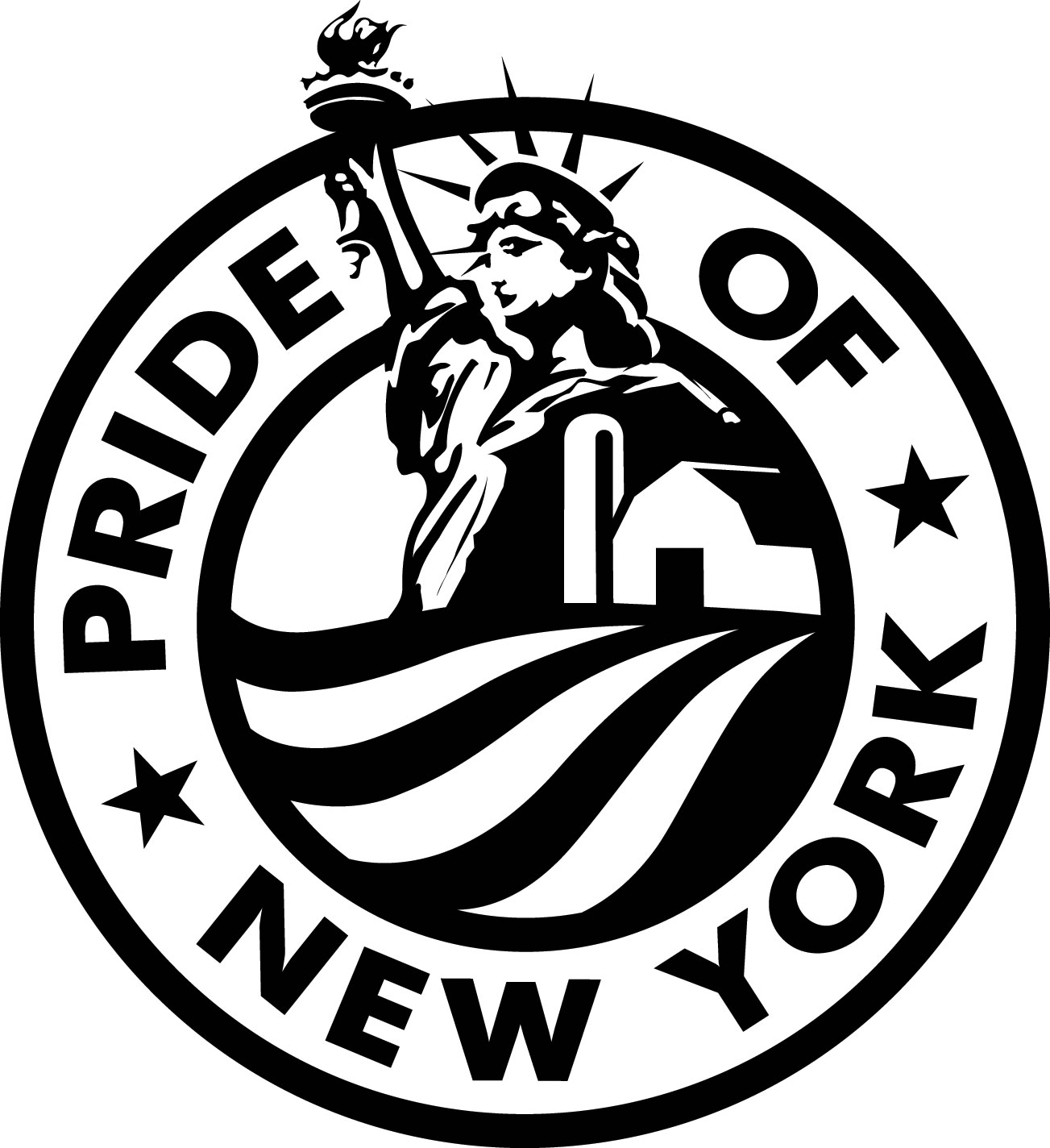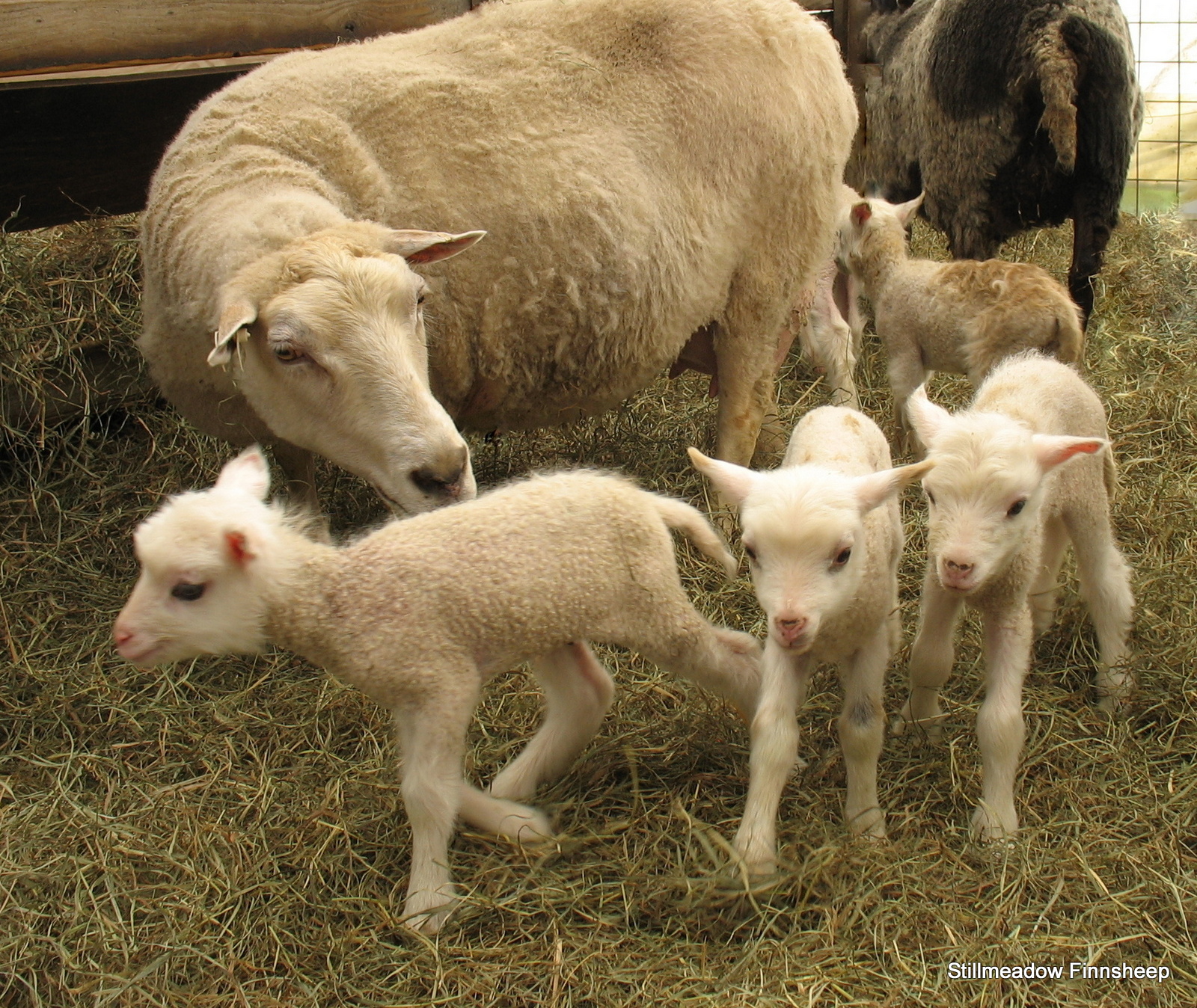 Twenty- one purebred Finn ewes bred by our six rams are due to lamb in April.
Contact​ us soon to reserve your choices at 315-852-3344.
We anticipate white, black​. brown, & grey lambs: piebalds, badgerfaced, & solids.