Stillmeadow ~ Finnsheep Wool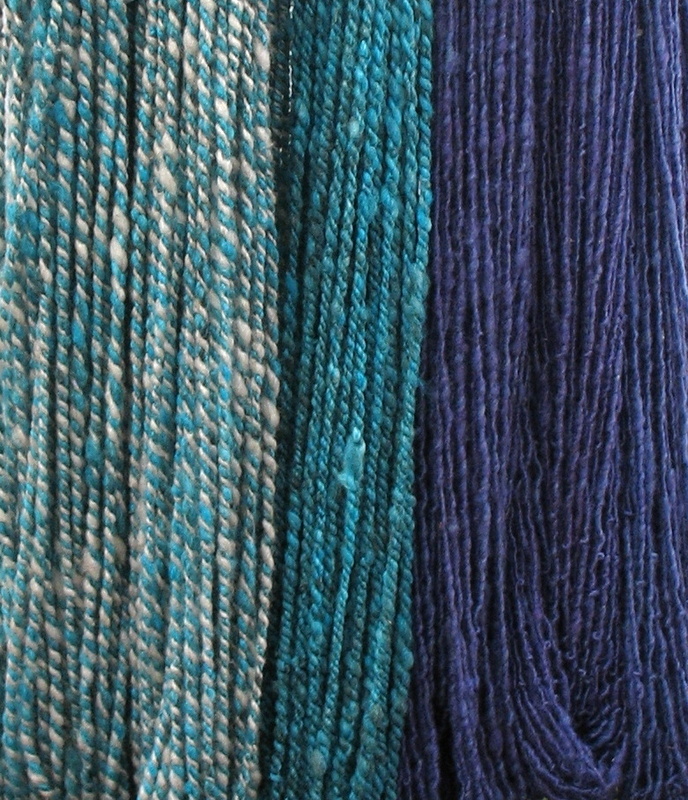 ​ Finnsheep wool combines unusual softness with a pearly luster offering luxurious options to the fiber artist. Finn wool is ideal for warm wearables & blankets as a stand alone fiber.
But when added into a blend with exotic wools such as Alpaca, its crimp contributes needed "memory" to the final product, enabling shape retention without compromise.

Handspinners appreciate the many natural hues in addition to brilliant white fleeces which absorb dye colors with accuracy.
Due to low lanolin content the fleeces are easily processed and retain up to 80% of the raw weight.

This ease of use also appeals to feltmakers who create delicate nuno scarves, hats, bags & even footwear as wet felted items using pure Finnsheep wool.
No other breed of sheep offers greater versatility to the fiber artist.