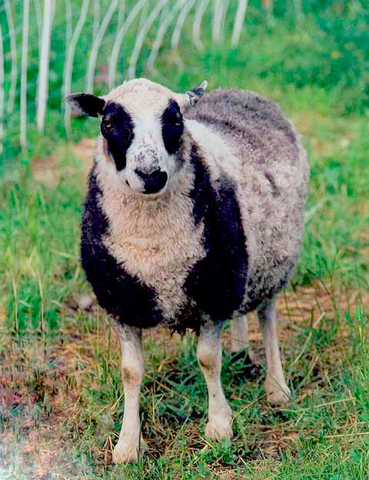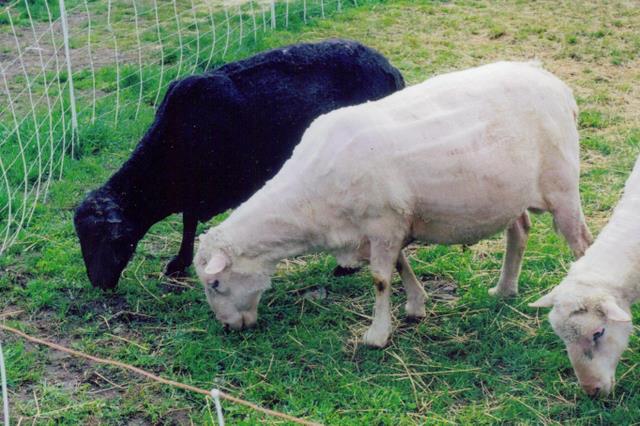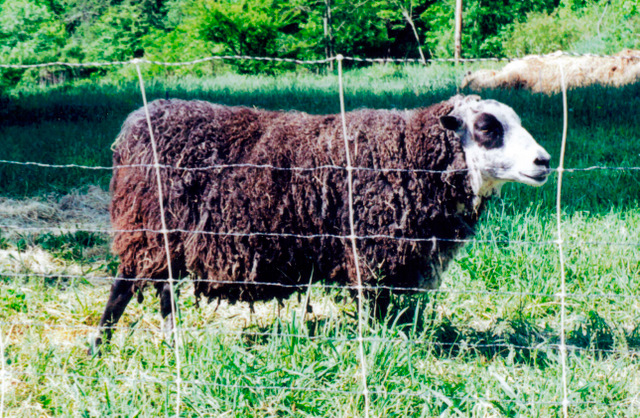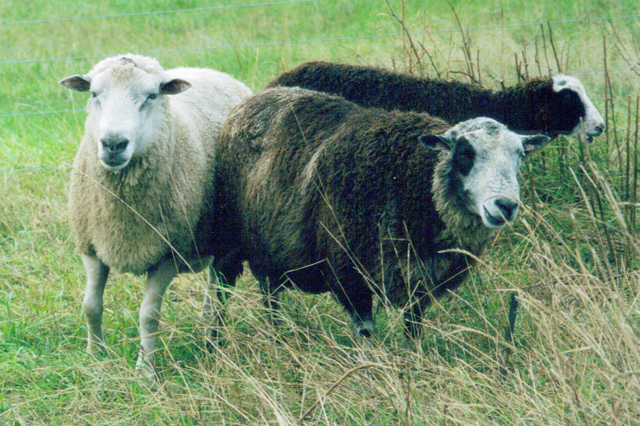 ​ HISTORIC FINN RAMS THAT BUILT OUR FLOCK
FBA 18528F, UPI 9410F, 'CHENINGO' FBA 19570, MAGEE B257, 'CYRUS' (ctr) FBA 20260, SMF13, 'BOAZ'
FBA 20898F, STILLMEADOW 421F FBA 22192, STILLMEADOW 544 FBA 23900, STILLMEADOW 647
'TRUE' (left) 'BANDIT' 'ROAMIN'
FBA 23089, WITT VA26-202, 'FUDGE' FBA 22711, STILLMEADOW 584, 'GATEWAY COWBOY'
(brown ram on left)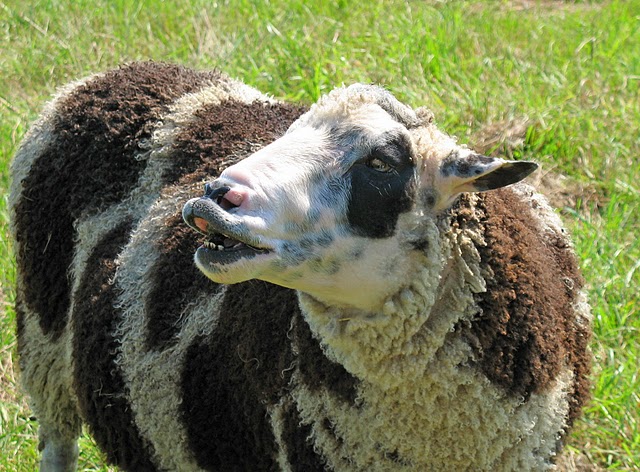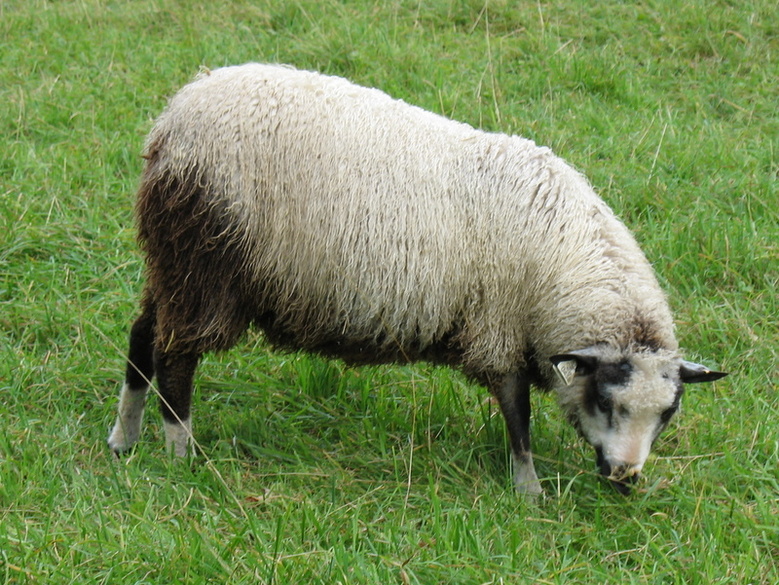 FBA27063,STILLMEADOW 0914, 'HAYDN'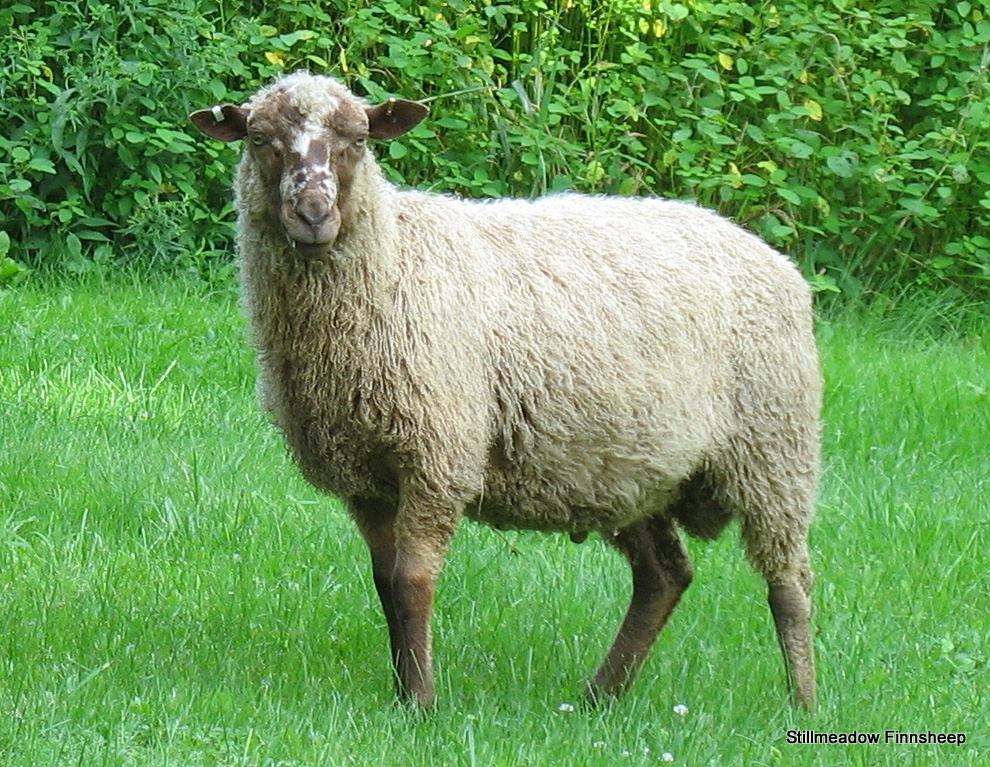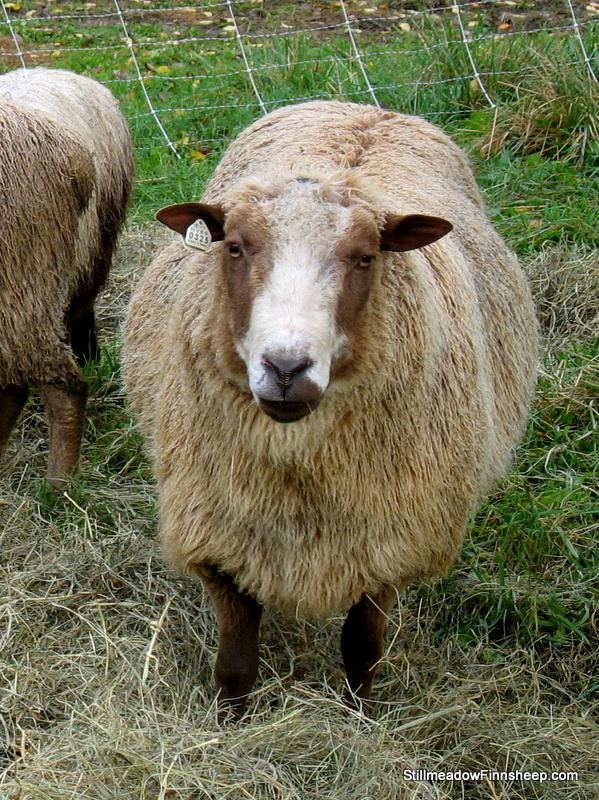 STRAUSS ~
Stillmeadow 0943, FBA27065

birthdate​ - 4/21/14, triplet, white
Sire -Harlequin 0046 FREEDOM, FBA25442,QD​white
Dam - Stillmeadow 828 ECHO, FBA25839​, QD white


FBA24102, COOK NY41-0074 FBA24894, STILLMEADOW761, 'FLASH' FBA24394, ELDORADO 117
FBA26505, STILLMEADOW 889

,

'SILVERADO'

FBA26383, STILLMEADOW 867

,

'VALOR'

FBA27064,STILLMEADOW 0901,'JASPER'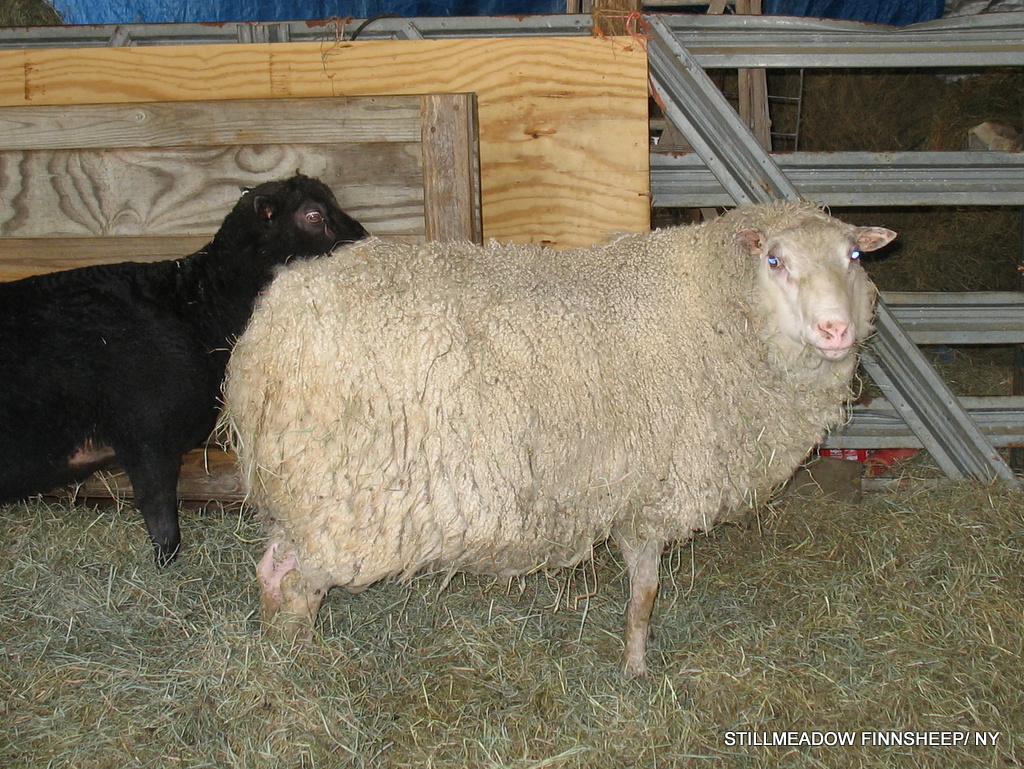 FBA25442, HARLEQUIN 0046, 'FREEDOM'
Finest Type Ram, a quad combining Stillmeadow​ with House Mountain genetics, sired 2013 & 2014 lambs

FBA25827, STILLMEADOW 819
'TWO STEP'​
CINCO DE MAYO ~

Stillmeadow 971, FBA27609
Birthdate​ - 4/29/2015, quintuplet, brown piebald
Sire-Stillmeadow 819,Two Step, FBA25827,TR Brn
Dam-Stillmeadow886,CreamTop, FBA26361,QD BrnPie​​
FBA26386, STILLMEADOW 854 'BEAR'
FBA28475 RIVENDELL 118 ' HALF MOON '
FBA27708, STILLMEADOW 981
' LIGHTNING '​



​​​HURRICANE

~ Stillmeadow 1084,

FBA29902
​
shown at 16 months on left​ with Thunder Birthdate - 4/14/18 white single , 12 mo. dam Sire- Stillmeadow1028, FBA29119 trip. white
​Dam -Stillmeadow1036, FBA29141 sg black


THUNDER​​​ ~
Stillmeadow 1068, FBA29121

shown at 2 yrs.4 months on right . Birthdate - 4/20/17 white triplet, 24 mo. dam Sire - Stillmeadow 981, FBA27708 twin white Dam - Stillmeadow 963 FBA27621 trip. white
FBA 29120, STILLMEADOW 1032

'HI HO SILVER' twin Black Badgerface​
FBA 29119, STILLMEADOW 1028

STILLMEADOW 1146

FIREFALL,

FBA30740,tw black Pie
Dam- FBA29887, Stillmeadow Cinnamon,tw brn HST
​ Sire - FBA29614, OldeHaven Galaxy, trip blk Dalmatian Pie
​
​
​FHHF 0009

RANGER

, FBA 30555, quad black badgerface
Dam- FBA27513, Dancing Moon Rose, twin black HST
​ Sire - FBA29834, FrostHorn Hollow Leevi, sg blk BGR
​
>>>>>>>>>>>>>>>>>>>>>>>>>>>>>>>>>>>>>>>>>>>>>>>>>>>>​
STORM ~ STILLMEADOW 1178, FBA31492

, triplet black badgerface, born 4/21/2020 - ​both photos below
​Sire - Frost Horn Hollow 0009 RANGER, FBA30555, qd black badger
Dam - Stillmeadow 791, CLOUD, twin grey badgerface, dam's age at birth: 108 months
​
At Stillmeadow we breed our rams with attention to not only physical attributes like conformation & fleece character, but also temperament. The highest health standard prevails so that every
ram provided to others will assist them in their own flock goals.​
SHOOTING STAR
- FBA 31490
​Stillmeadow 1080, trip. black piebald
dob: 04/22/2020

Sire: FIREFALL​ - FBA 30740
Stillmeadow 1146, twin black piebald

Dam: MIST - FBA 30736​
Stillmeadow 1134, twin white
Dam's age at Birth - 12 months​

This ram's progeny have grown with bold structure and fine fleeces plus inherit his gentleness.​​​​​​
TRUE

- FBA 31491
Stillmeadow 1187, triplet white
dob: 04/28/2020 ​

Sire: THUNDER - FBA 29121
Stillmeadow 1068, triplet white

Dam: ZINNIA - FBA 28300
Stillmeadow 999, triplet black HST​​​​​​
Dam's age at Birth: 48 months​

True has exceptional body length, highly crimped lustrous fleece, and all his lambs share his friendliness.
He is the first ram to greet us daily.​​​
WYETH

- FBA 32662
Stillmeadow​ 1214, triplet grey badgerface
dob: 04/19/2021
Sire: FBA 31492​​​, Stillmeadow 1178 STORM, trip.black badger
Dam: FBA 28309, Stillmeadow 1021 HYACINTH, single black badger

Pictured @ 9 months, Wyeth is 6th generation black badgerface and also carries brown. His fleece is evenly crimped throughout & his temperament is excellent​​. Bred to a BGR, a white, & a black piebald for 2022 lambs.
ROCKET

- FBA 32508
Stillmeadow 1193, quad brown piebald
dob: 04/08/2021, 5th​ generation brown​ gene
Sire: FBA 31500, Stillmeadow 1162 BREADSTICK, trip. brown piebald
​Dam: FBA 29887, Stillmeadow 1112 CINNAMON, twin brown HST

​​Brown lambs anticipated from this superior ​​young sire.
Spectacular fleece, Temperament​, & Conformation
​
Wyeth's lamb fleece @ 5 months